Hank's Tumblr: Thoughts on the Yahoo! Thing →
edwardspoonhands: First, I love Tumblr and want to keep loving it. And yes, it is immediately terrifying to hear that Yahoo (which, from a lot of our perspectives, is a laughably backwards and culturally irrelevant company) is going to own Tumblr. I sympathize. But there are a number of circumstances in which… This. This I like. and this kind of logic I can appreciate. 
Watch
nineinchnails: **WARNING: CONTAINS EXTREME VIOLENT AND SEXUAL CONTENT** I kept expecting this to be a joke and for derp pony to show up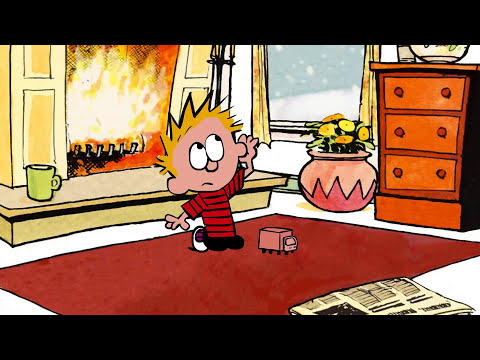 Can you be still to hear the birds sing?: FYCD:... →
fuckyeahcharacterdevelopment: THE CHALLENGE: Create an entirely new, original character- in one week. They can be from an existing narrative, they can be part of a new project, they can be someone without a home yet that you'll keep the designs of for a bit until you find a place for… whaaaaaat?!! I totally got this: Meet Eddie, twenty-three years old. Fed up with life and the way...
4 tags
2 tags
2 tags
7 tags
2 tags
2 tags
1 tag
While playing King of Tokyo...
@TheGameSmith: There's an expansion for this game.
Me: The base game is great on its own. I don't need the expansion.
@TheGameSmith: The expansion has a giant panda in it.
Me: I can't say "no" to a giant panda!
@SirWheaton: That's why he isn't allowed at the zoo any more.
Nike ad redone →
loving it